1. RD4100
Rakinda has the capability provide customized design based on your specific requirement on the scanners.
2. LV3096
Rakinda is able to provide you with best product quality, price, after-sale service and technical supports.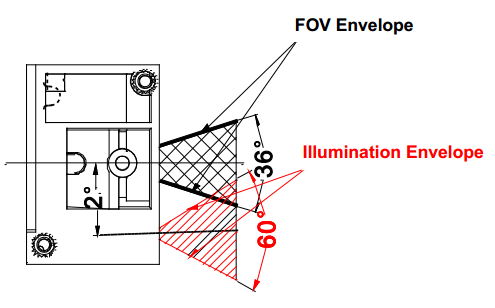 3.PDA
Rakinda is expert in IoT solutions including both hardware and software, and we can share our rich project experience with you.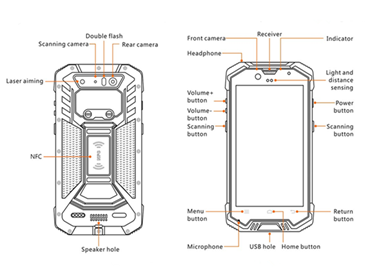 Contact Info: 
Sunny Deng
Email: liza@rakinda.com
Skype:live:f51c1d62d4afc7c8  
Wechat :+8613714766715
Mobile/Whatsapp:+86-13714766715
QQ:3005310588
Our company Rakinda strong strength can make you feel rest assured without any worries .our brilliant team with top and professional service ,our 18 years focus on barcode technology can give your customized design and development in a short time .our many cooperative clients from all over the world ,so don't worry the market demands to our products .this will be the main and big trend .

Our main selling product always can get the good feedbacks from our customers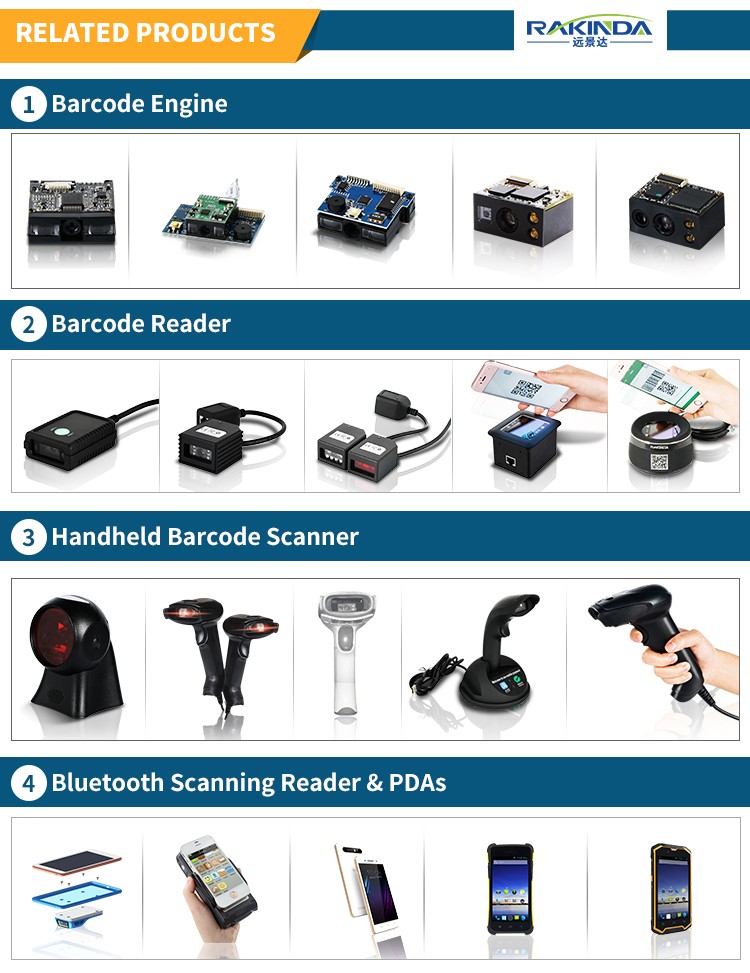 Time delivery with fast response is also our main strength for 17 years till now and future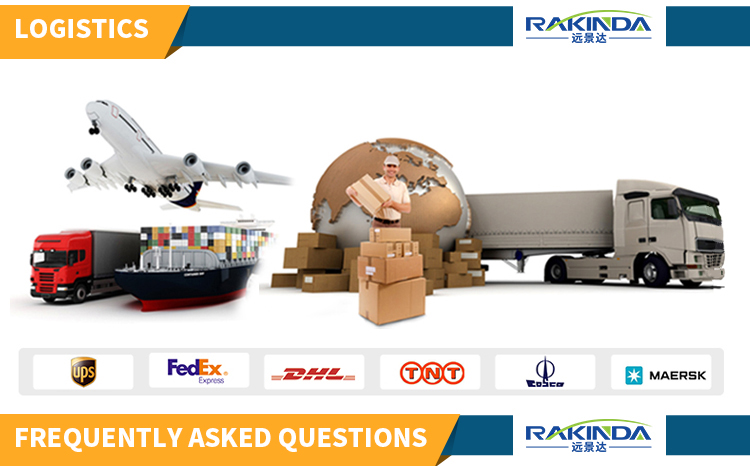 FAQ:
Q1: Warranty time?
A1: 12 months.
Q2: What about payment methods?
A2: Payment terms: Online payment, T/T,West Union and Paypal, etc.
Q3: Where can we download the user manual of your products?
A3: User manual will be sent to you by email after the sample order.
Q4: Product OEM?
A4: Yes, but it requires certain MOQ and the cost need to be added separately.
Q5: Can I get some samples? Are they free?
A5: Of course you can get sample for testing before bulk order, but samples are not free.
Q6: Do you provide Evaluation Kit for testing barcode scanner modules?
A6: Yes,but EVK should be purchased separately.
Q7: Customer service?
A7: Any questions of product after you receipt,please contact us,we'll reply you in 24 hours.
Q8: What shiping methods do you have?
A8: Since our products are very small, the common shiping methods are post air mail or fast express.
Q9: Can you list the product of your company?
A9: Barcode Scanner Module, Bluetooth Barcode/RFID Scanner, Desktop/Handheld Barcode Scanner.
Q10: What's the delivery time?
A10: Depend on product and quantity of your order. Usually, samples can be sent to you in 3 work days after your payment.
Sunny Deng
Email: liza@rakinda.com
Skype:live:f51c1d62d4afc7c8
Wechat :+8613714766715
Mobile/Whatsapp:+86-13714766715
QQ:3005310588